Eventually I came across hand drills and bit braces in my hand tool travels. They are fascinating to me, especially those that are ingenious and complex. I also enjoy their quiet nature.  Sometimes, I find them preferable to their powered cousins in practical applications.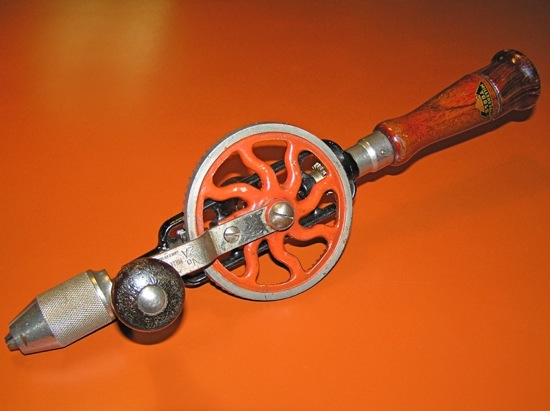 As an aside, check out the ratcheting mechanism for some North Brothers Yankee drills and screwdrivers.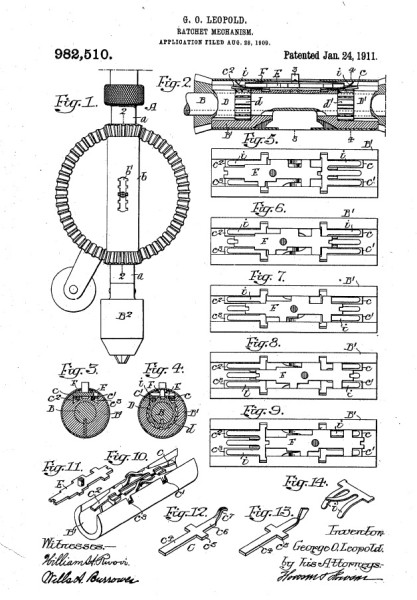 There are lots of great old  drills and braces out there, but I'm especially fond of  of those made by North Brothers (Yankee), Millers Falls, Goodall Pratt, and Pexto (Peck, Stow, and Wilcox in the earlier days). Although these are my personal favorites, there are lots of others that combine great design, quality manufacturing, and great performance.