Svea chisels are nice-looking, well-made, and scarce. I've not seen many and I don't know yet who made them.
"Svea" is a Swedish female name. It also means "Swede".
The Svea chisel below has a seldom-struck beech handle and is in very nice condition overall.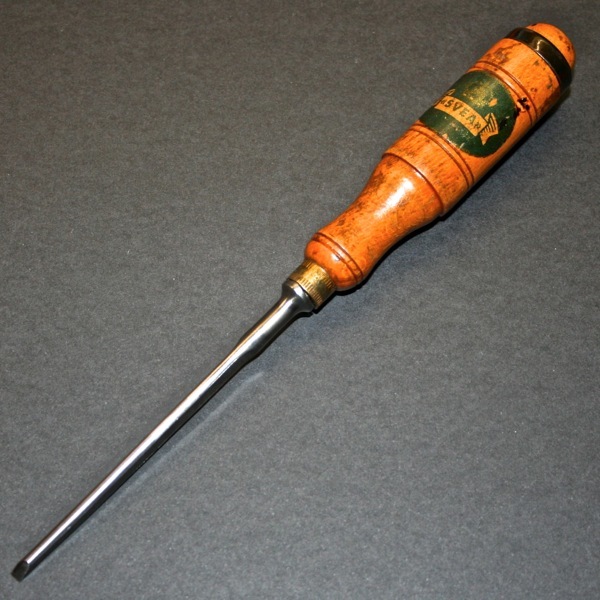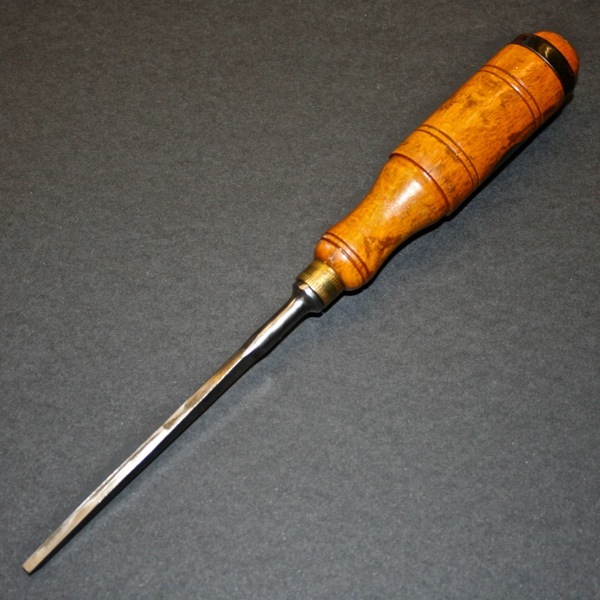 The brass ferrule on the base of the chisel has vertical knurling with medium spaces between the lines.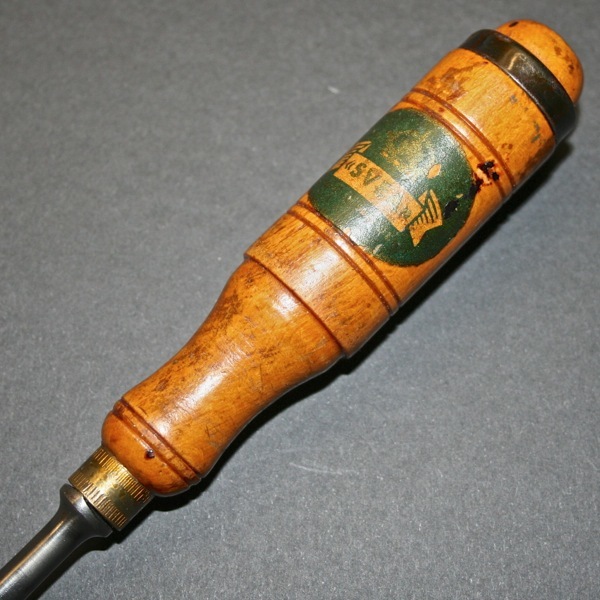 The steel hoop at the top appears to be painted steel, rather than blued steel. The nail through the hoop is slightly countersunk … easy on the thumbs and fingers.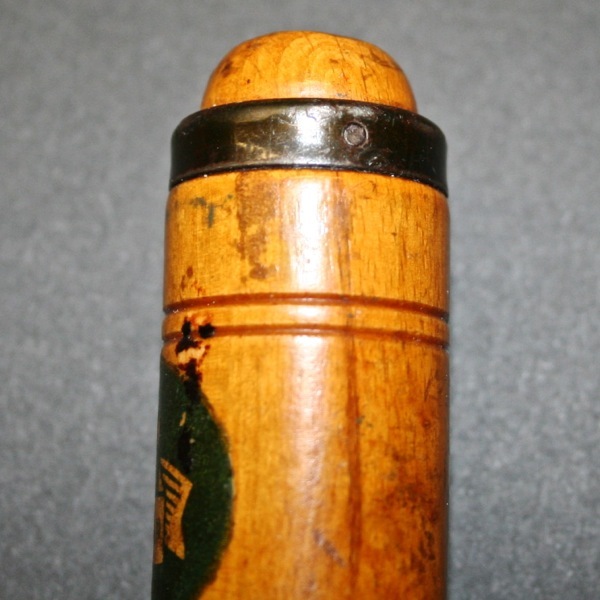 The label on the handle is a transfer-style decal with a sparkly crown sitting above the Swedish word "SVEA" (also sparkly). The sparkles don't really show up except under magnification. I like the label's simple and attractive design.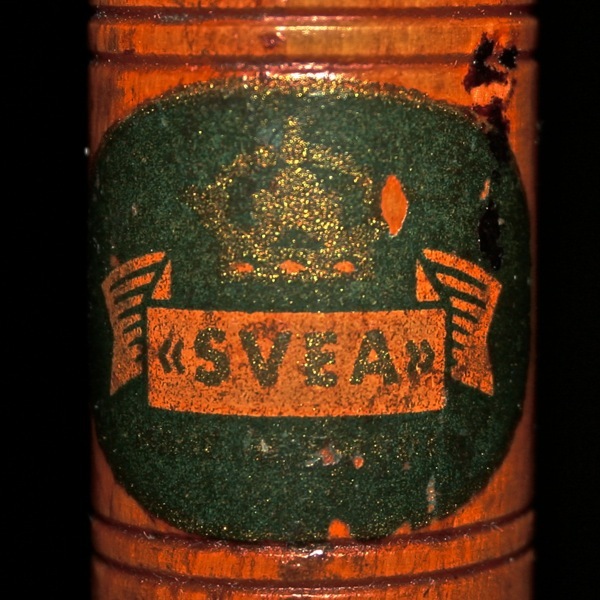 The chisel above has a very narrow blade with no markings on it. Below are examples of Svea blade stamps, a simple "SVEA MADE IN SWEDEN".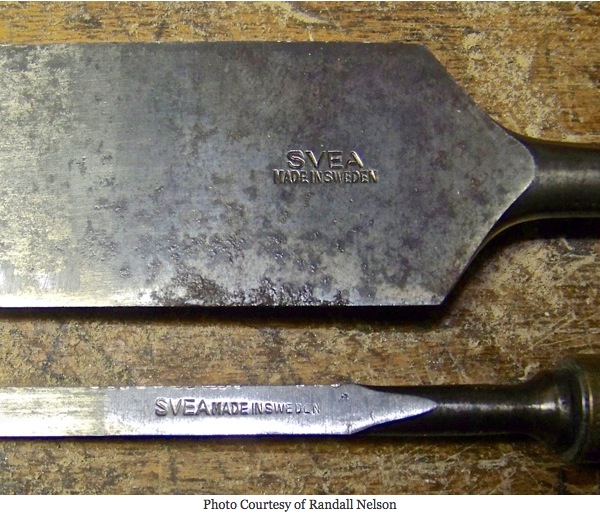 Here is a complete graduated set of Svea chisels.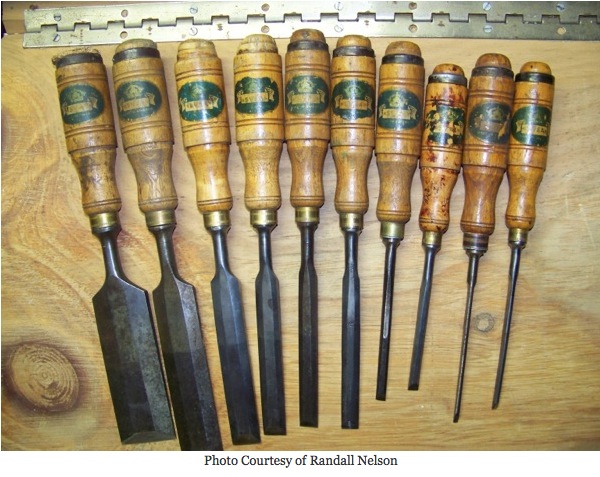 A little bit of possibly unrelated trivia …
There was a Svea Power Station right beside the Rosenfors Park built by Bernard and Oscar Liberg, makers of fine Swedish chisels and other edge tools. The English-style park was built by the Libergs in the mid-1860s for their and their friends' enjoyment. It was located outside of the city of Eskilstuna in Rosenfors, close to the Libergs original factory. I believe that the park still exists today.