Crown, Arm, and Hammer chisels were made by L.F. Stahlberg & Co (Ståhlberg in Swedish).
I haven't seen many of them, but the one I have is very nicely made with great steel. It came with a fairly modern Berg replacement handle.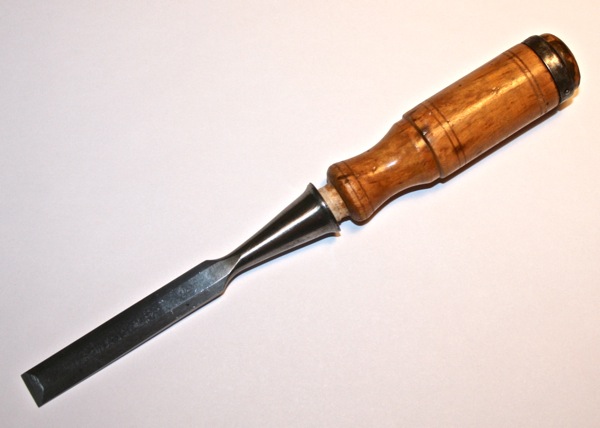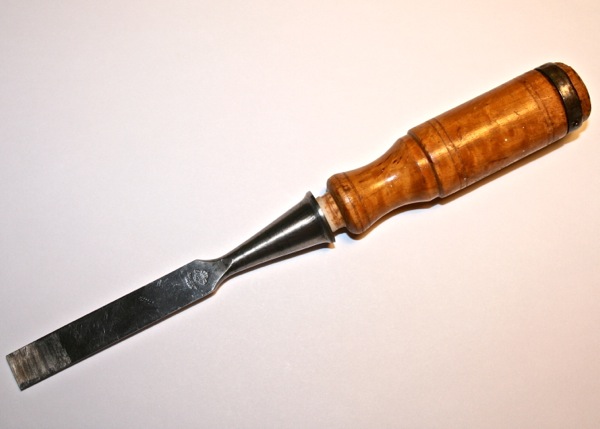 The blade stamp is deep and crisp — a crown sitting above an arm and hammer. As the stamp indicates, the chisel was made in Eskilstuna, Sweden.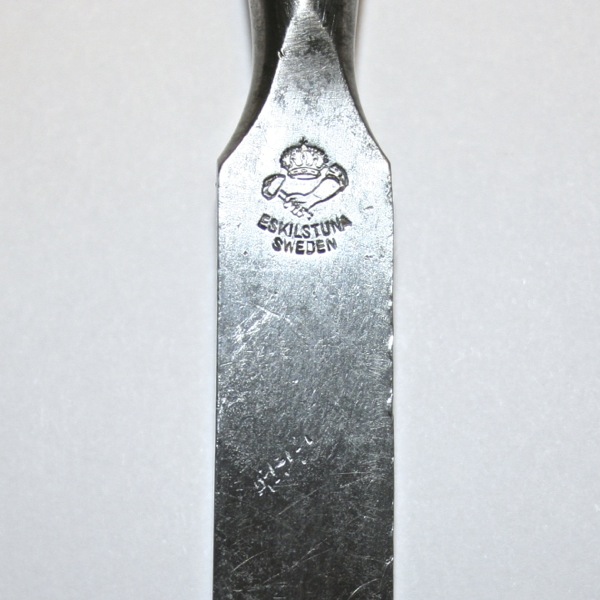 This company, which was originally founded in 1836, was incorporated in 1902 as AB L.F. Ståhlberg & Co. They operated under that name until some time between 1912 and 1915 when they were bought out by Eskilstuna Jernmanufactur AB (Jernbolaget) who was likely their largest competitor in Eskilstuna.
It would be interesting to know if the chisel above was made before or after Ståhlberg was bought out by Jernbolaget.
For more information please click here.