I have only seen one example of the S.T.C brand. I don't know who manufactured it or what the initials "S.T.C." stand for. I would appreciate hearing from anyone who does know.
This chisel has a beech handle that is not a typical Swedish style.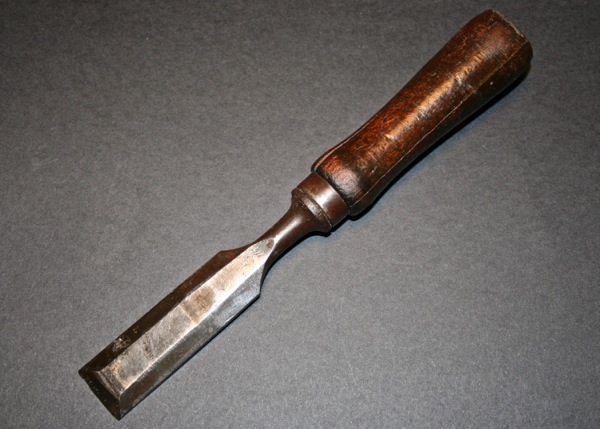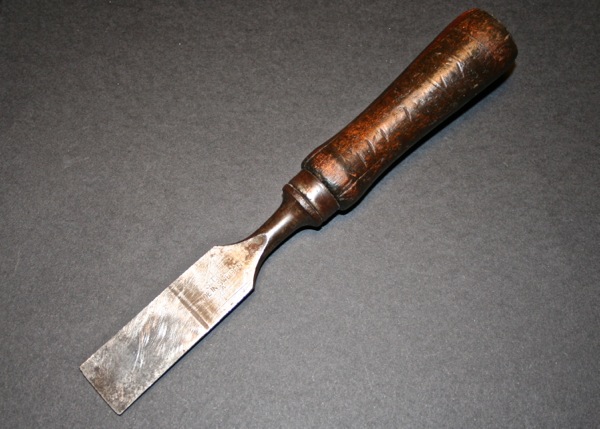 The ferrule is thin steel. It's rounded at the bottom and has no knurling on the sides.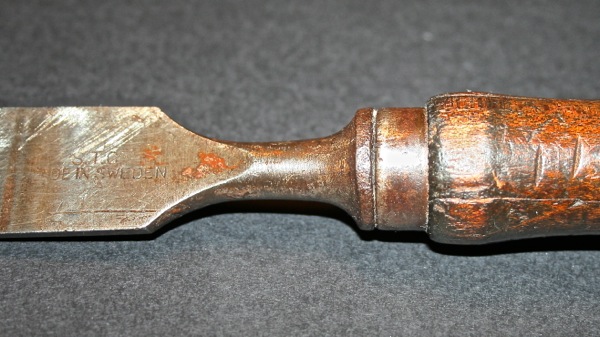 The blade stamp reads "S.T.C." | "MADE IN SWEDEN".