I'm surprised at how many variations of handle labels there are for E.A. Berg chisels, so I decided to try to find and list as many as I could.
The list of labels shown below is likely incomplete. Also I am not making any attempt to attribute dates or chisel types to the labels. I wish I could. Maybe this will help get the ball rolling in those areas.
E.A. Berg took great pride in their brand and they were always very consistent in how they presented their product. A good example is the layout and the wording of their chisel handle label. I have never seen a Berg Handle label where the wording, word placement, logo placement, or oval around the perimeter changed. The shark also always appears to be the same color as the lettering and the perimeter oval. The things that do vary are the background and foreground colors, plus changes in the appearance of the typeface and the shark logo itself.
I've used my own naming convention for the label names and corresponding abbreviations. I've named the background color first and the color of the shark logo, lettering, and oval label outline last. The first and last descriptors are separated by a period. So a blue background with gold flake shark, lettering, and oval would be "Blue . Gold Flake", or "B.GF" for short.
I hope that this information will evolve and improve over time. If you have photos of other Berg label variations, please let me know. Same for any other new information that you might have on labels shown or not shown.
DT.Y(S) – Dark Teal . Yellow (Scroll)
Added Sept-5-2015 (You can find a detailed post about this label here.)
I believe that this is the first type of label that Berg put on their chisel handles. Also, it is the only Berg handle label I've seen that is made from embossed paper. All of the other Berg labels shown in this post are decal-style labels.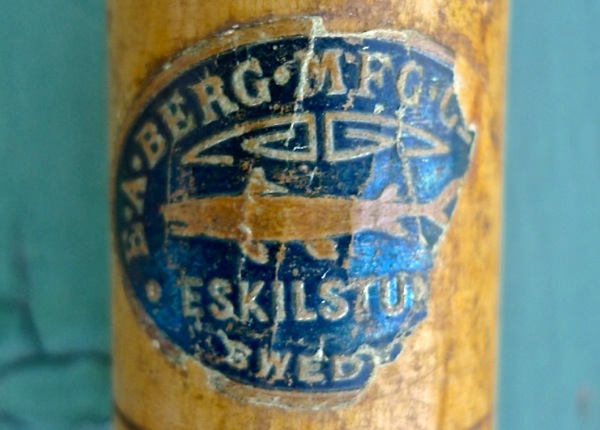 Photo Courtesy of Stephen G
DT.Y – Dark Teal . Yellow
Added Nov-25-2013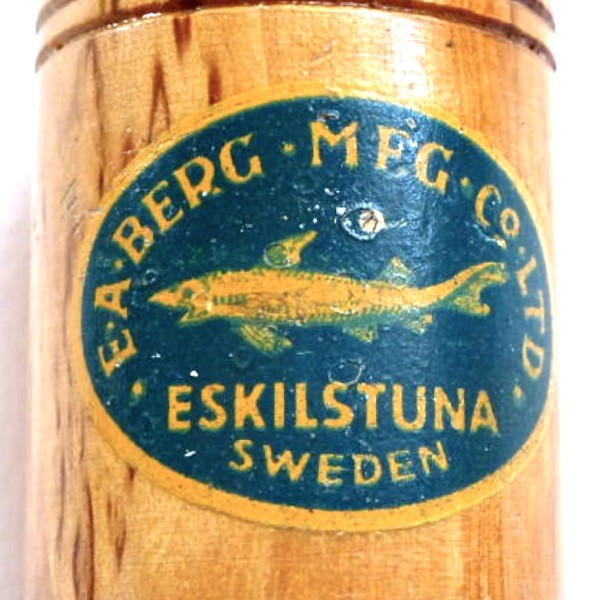 DT.Y2 – Dark Teal . Yellow 2
Added Nov-25-2013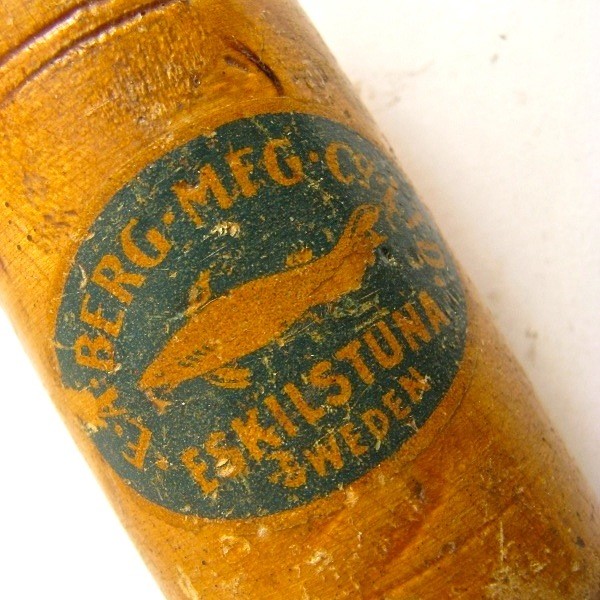 DT.GF – Dark Teal . Gold Flake
Added Nov-25-2013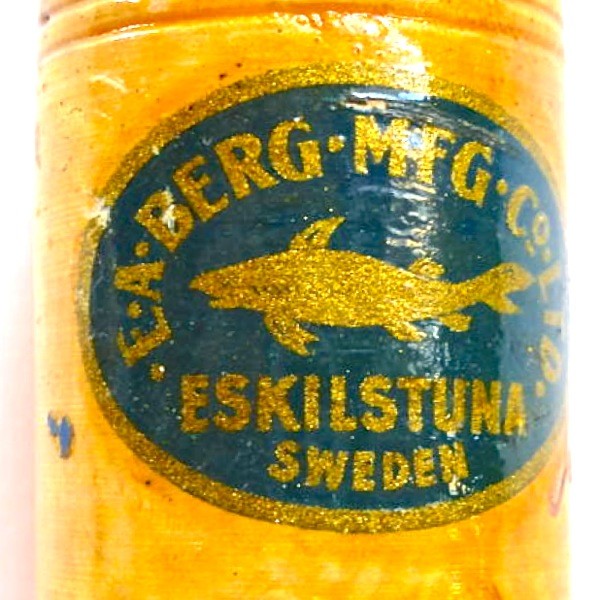 LT.Y – Light Teal . Yellow
Added Nov-25-2013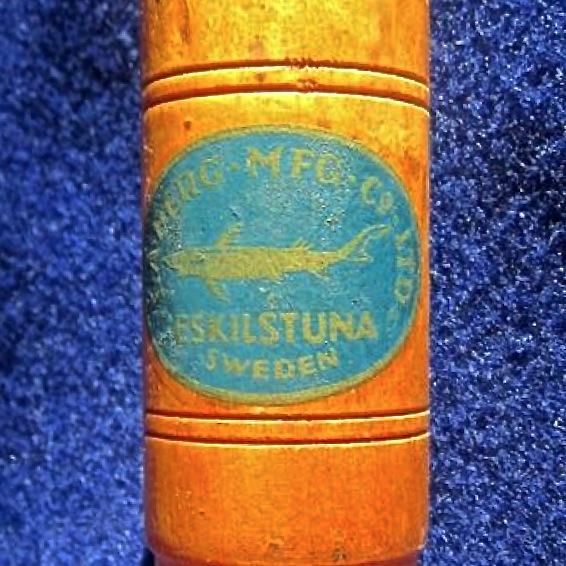 LT.G – Light Teal . Gold
Added Nov-25-2013 (This is a poor photo, but the best I have right now.)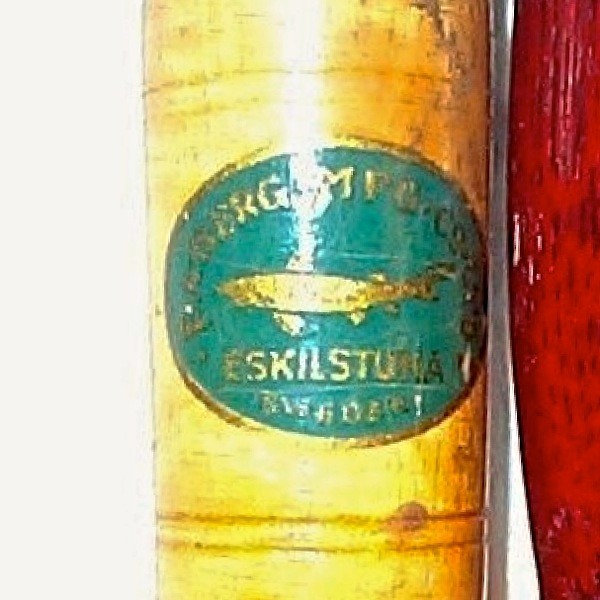 LT.GF – Light Teal . Gold Flake
Added Nov-25-2013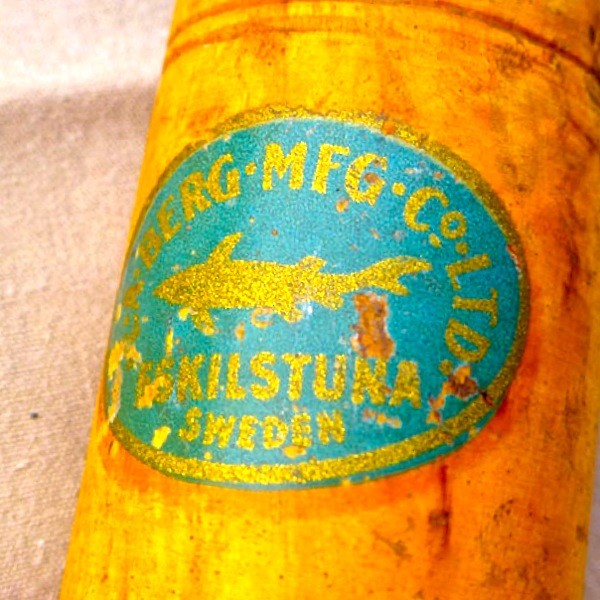 PB.B – Pale Blue . Black
Added Sept-10-2015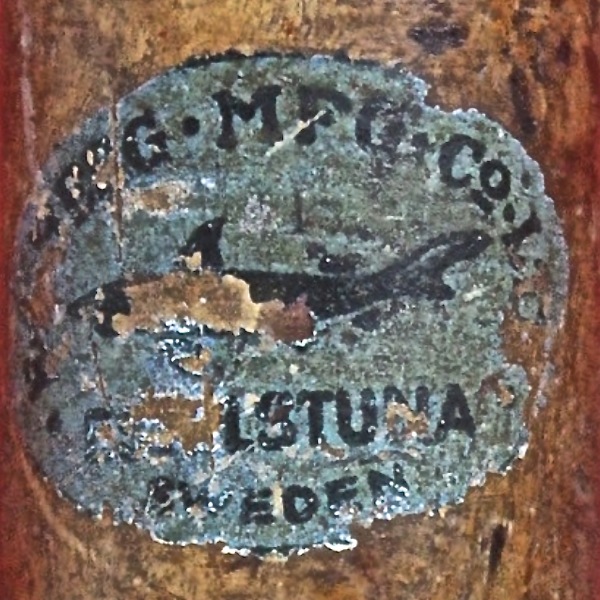 LB.DGF – Light Blue . Dark Gold Flake
Added Nov-25-2013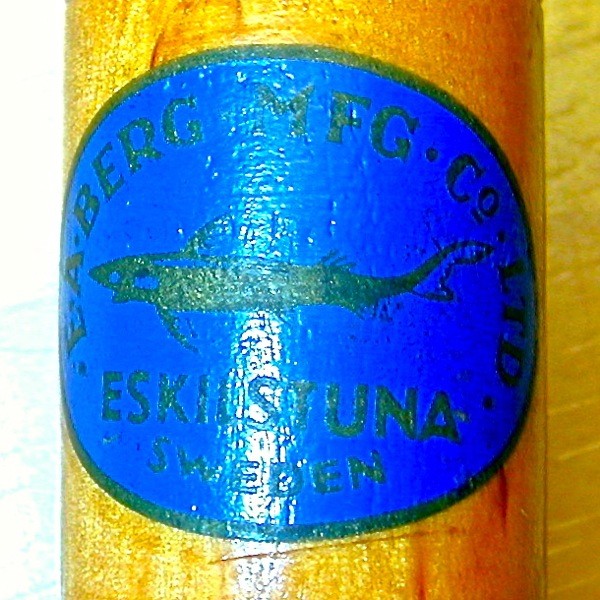 LB.GF – Light Blue . Gold Flake
Added Nov-25-2013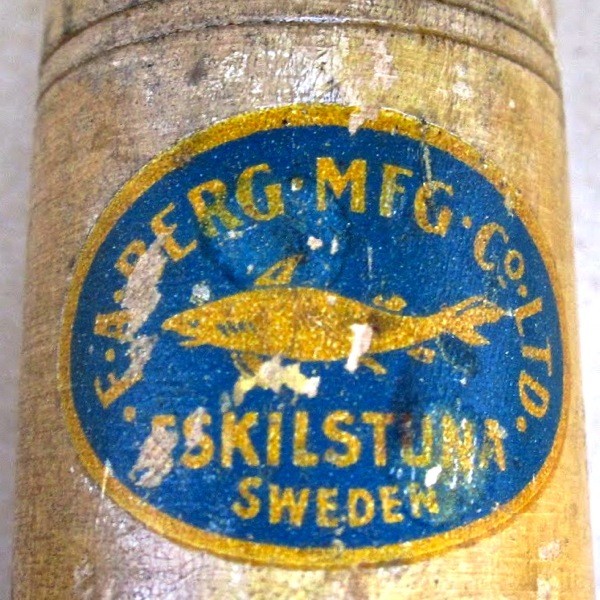 B.GF – Blue . Gold Flake
Added Nov-25-2013, Modified name Nov-26-2013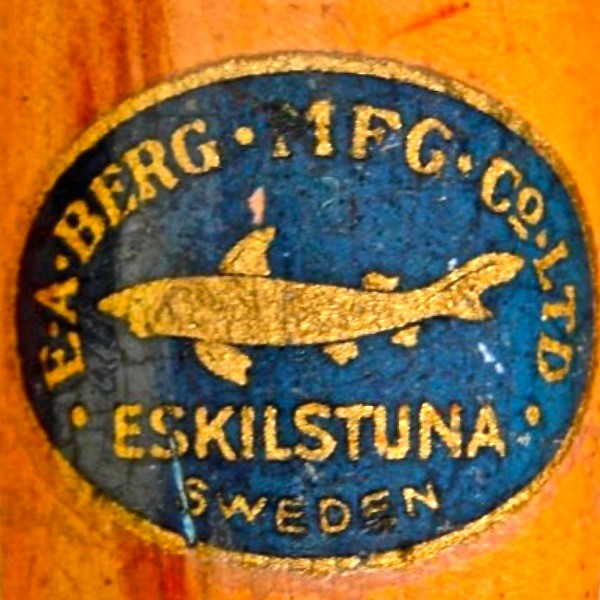 B.G – Blue . Gold
Added Nov-25-2013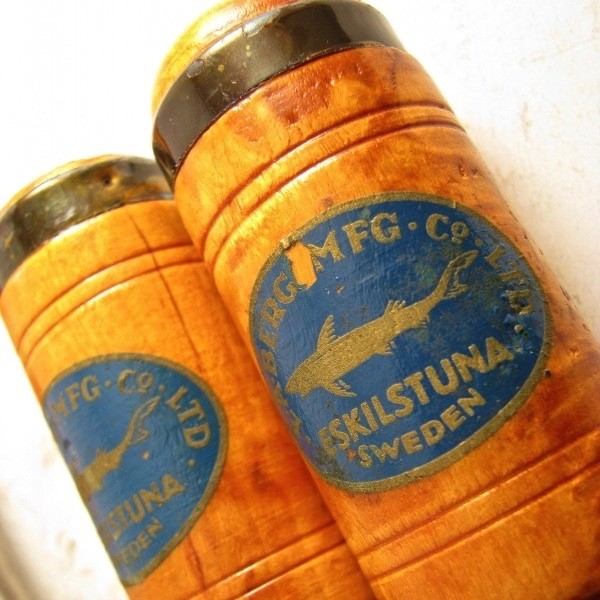 B.G – Blue . Gold (A second look)
Added Nov-25-2013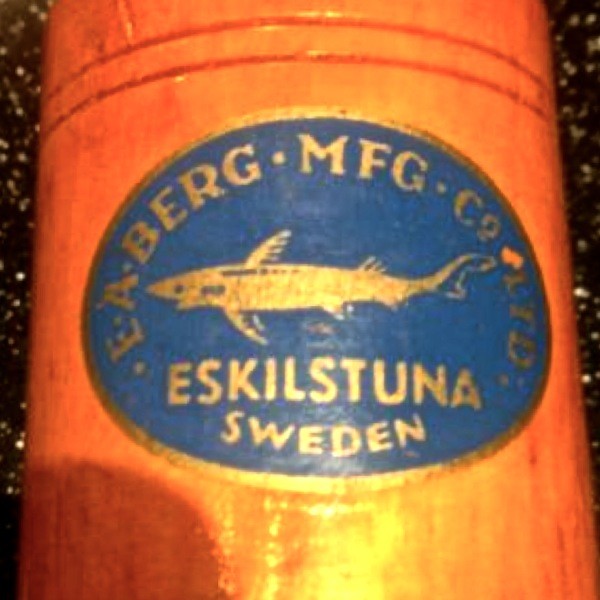 B.GI – Blue . Gold Indistinct (A variant of B.G, possibly due to wear or poor printing)
Added Nov-26-2013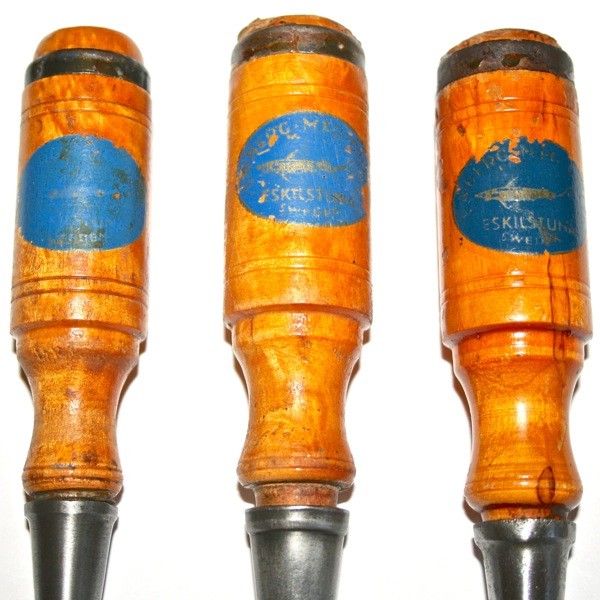 B.BL – Blue . Black
Added Nov-25-2013, Modified name and title Nov-26-2013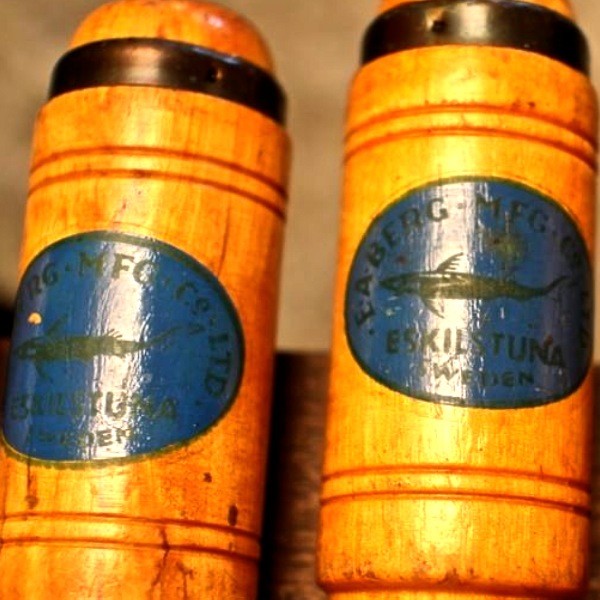 DB.B – Dark Blue . Blue
Added Nov-26-2013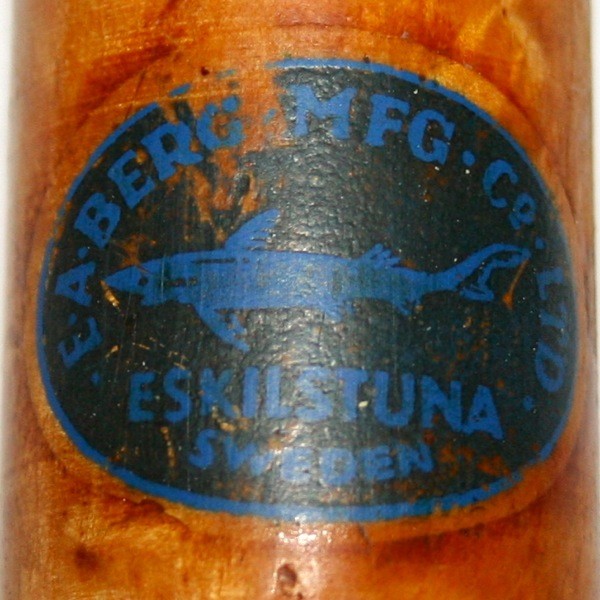 C.B – Clear . Black
Added Sept-10-2015